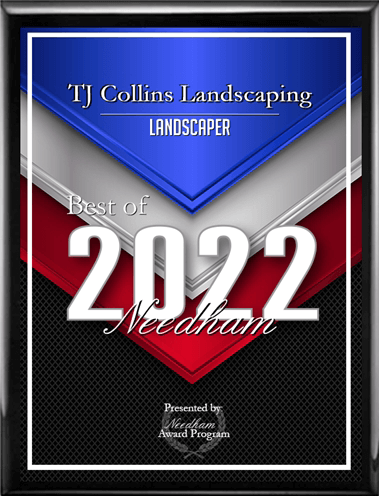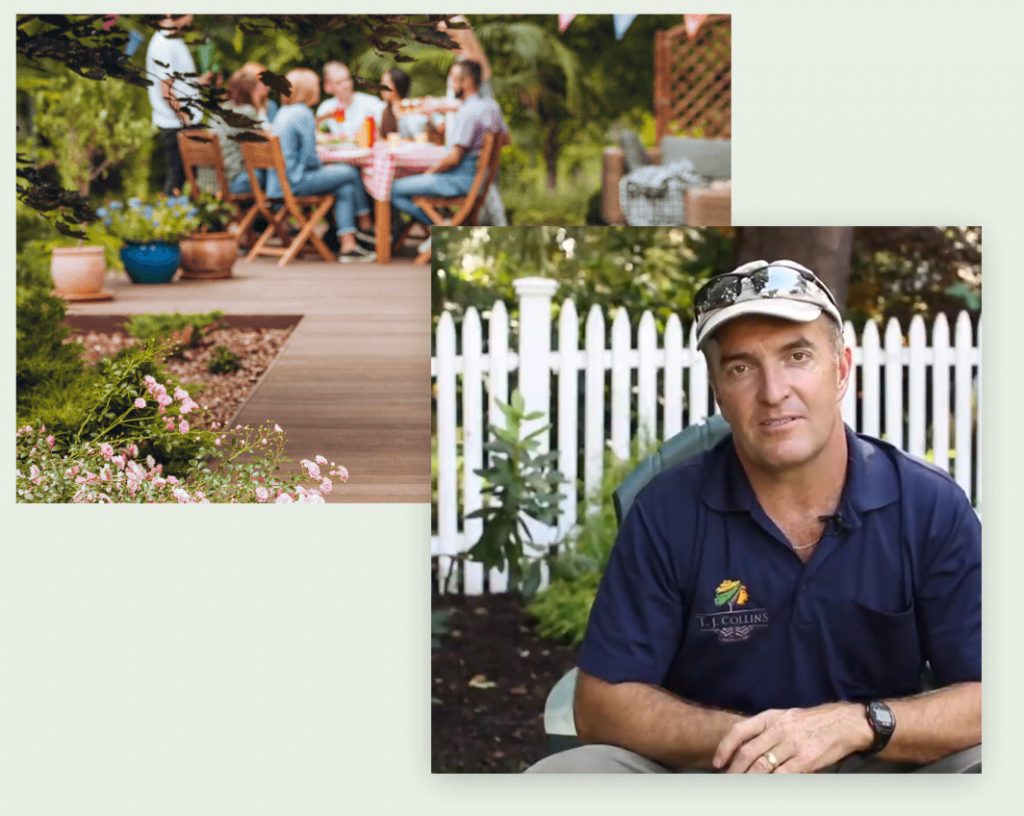 Regardless of your unique vision, our team has everything you need to transform your outdoor spaces, all under one roof. Because we are a full-service landscape design company, you save time coordinating between different designers, contractors, and subcontractors, and more time enjoying the result. Our proven process ensures a more enjoyable and smoother project, excellent client-contractor teamwork, and we deliver a far superior end-product.
We approach landscape design like an artist approaches a blank canvas, with artistic creativity, intentional design principles, and confident professionalism. We believe your yard is an influential part of your home.
Optimizing it to meet your needs and vision dramatically increases your enjoyment, resale value, and entertainment. We're truly honored to help turn dreams into realities and have so many happy clients over the years.
Increase in Property Value *
Successful Landscape Projects
We draw inspiration from nature
We increase the aesthetic appeal of your home, provide a great first impression on your guests, and also can increase your property value by a considerable amount.
By customizing any space, our landscape designers can completely transform the look and feel of your home and meet any vision.
We offer a wide variety of landscaping services including (but not limited to):

Screening | Privacy Plantings Full & Drip Irrigation Systems
TJ Collins Landscaping is looking for great employees in various positions.
Positions Available for Application right now –
Landscape Technician

Hardscape Technician

Office Staff
To apply, please download the application below, fill it out, and email it to us at office@tjcollinslandscaping.com